While sometimes more expensive, recreational cannabis has been some of the finest flowers I have experienced. The quality, aroma, and effects have always far surpassed anything I have obtained from the traditional market.
TripleOG is my first experience with recreational cannabis in Massachusetts. My experiences in NETA can be read in my previous post on the subject.
TripleOG is an Indica dominant strain. According to this website, it is a combination of the Master Yoda, Triangle Kush, and Contantine strains. Opening the package, the flower released a very pleasant citrus-y aroma that was not overpowering. However, we later noticed that even in the container it came in the room started to smell like cannabis so we took precautions to keep the package several layers away from air.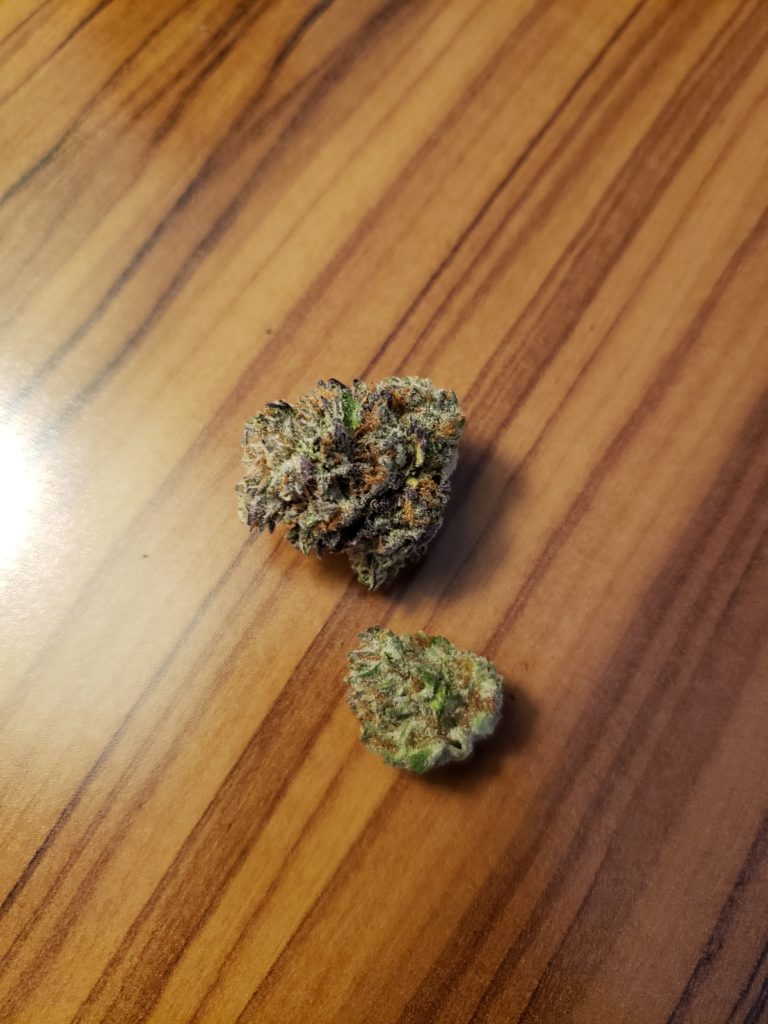 This was also the first time I noticed a humidity control packet being included in the container. It caught me off-guard for a moment thinking "wtf did they place in there?!?!"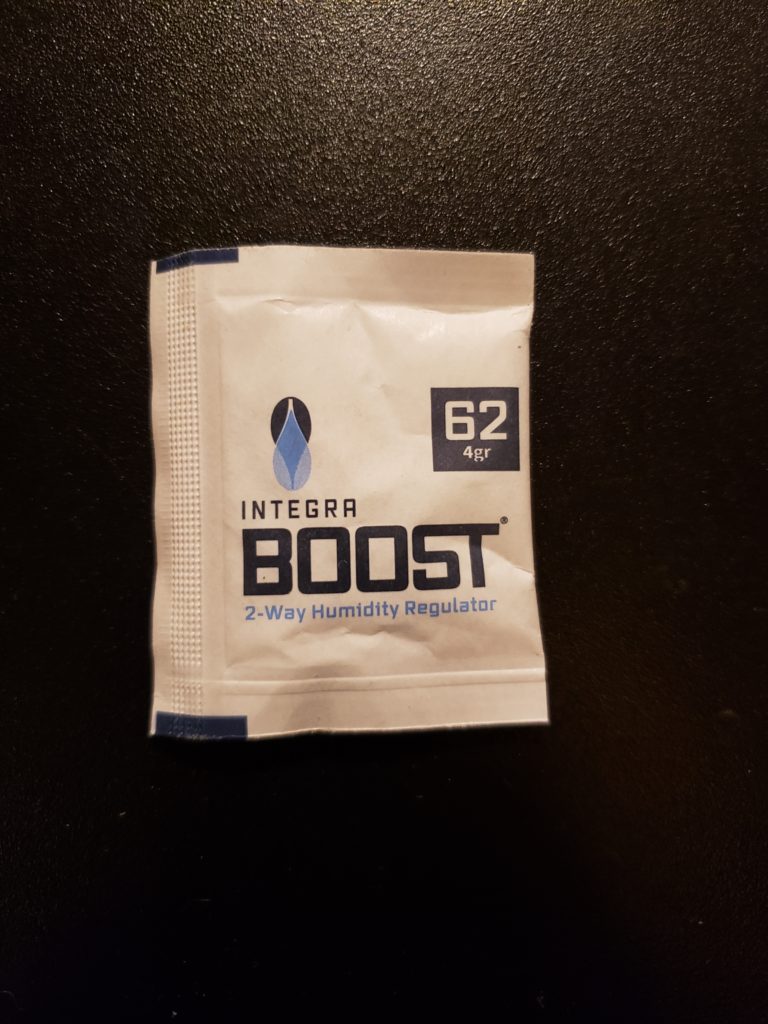 The trichomes present on the flower were very pronounced. While the flower was expertly trimmed, remnants of the purple leaves can be seen.
Triple OG's smoke imparts a pine flavor upon exhale. The smoke was not harsh and generally pleasant. The effects were onset very quickly and we experienced general "chill" throughout the night by playing video and card games. Jokes were told, food was consumed, and overall it is a very nice strain.