I was finally able to make it to a recreational shop in MA. MA's recreational roll out is less than ideal. With only one store operating 15 minutes outside of downtown Boston, it is no wonder that MA's sales numbers and tax revenues have not met projected goals. Recently, the Federal government has issued subpoenas to look into possible corruption involving the approval and zoning schemes municipalities were engaging in.
NETA is housed in an old bank building. The building has very awesome architectural concepts.
When we first pulled up to NETA we noticed a severe lack of parking and a line outside of the building. Here I am thinking "oh great, of course the only open rec shop has a long line; this will take forever." We circled the block and managed to find a parking spot to go inside.
We were not in line long. Turns out, the longest line was for those who placed an order ahead. We got into the walk-in line and were inside the building within 5 minutes.
I had been keeping an eye on the order-ahead website for the previous week. With the vape ban in place, items such as flower were in short supply. To my surprise, they actually had flower in stock! I ended up grabbing the hybrid tincture and 1/8th of Triple OG.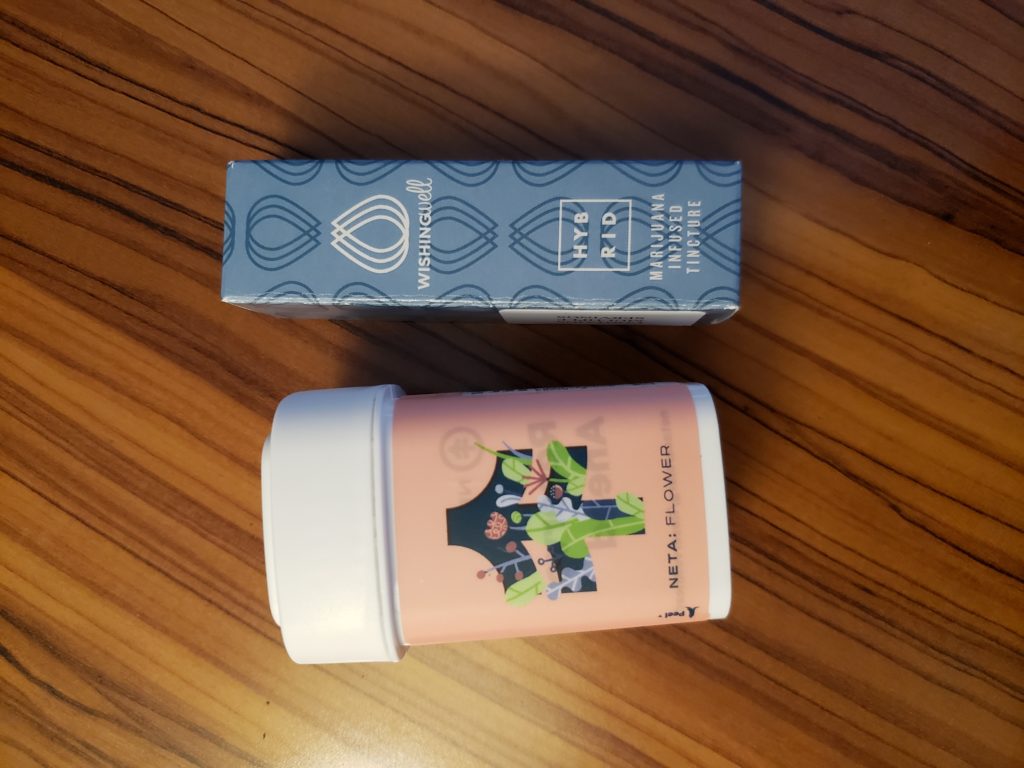 For as busy as the store was, the budtender was very patient and helpful. Looking around inside the building, there were customers from all walks of life. People just getting home from the office, tourists, and locals. Everyone being very polite and generally in a good mood.
Reviews of the purchased products will be upcoming.